As well as giving you a lovely new space to relax, work or socialise in, the additional living space created through a cellar conversion in London can increase the value of your property down the line. Just a few of the benefits of a good quality London cellar conversion include:
• Added value if the day comes to sell the property.
• Additional habitable space within your home to enjoy day-to-day.
• A waterproofed cellar to prevent damp/ water damage.
• Expert craftmanship from the 4SP Group team.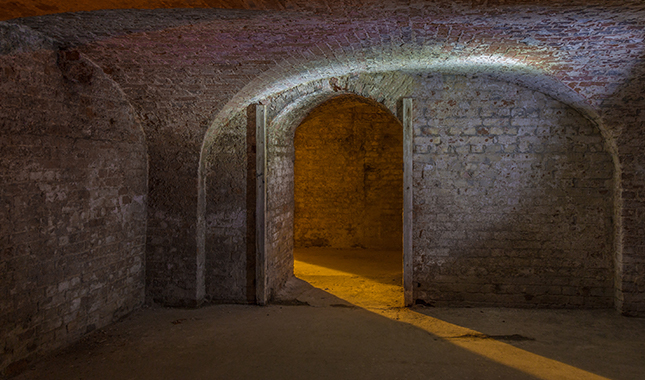 Enhance your property with reliable construction services
Why Choose 4SP Group?
Upmost Attention to Detail
Practicality, safety, longevity and aesthetics are never overlooked by our professional team.
Full Project Managment
Years of experience providing quality solutions to meet our clients' goals has allowed us to perfect the process.
Independant & Flexible
Working around your schedule, count on our team to carry out their work in the most efficient way for you.
Maintaining Professionlaism
Maintaining our high standards at all times, the team are all extremely experienced within the industry.
Responsible & Unobtrusive
We keep disruption to your daily life as limited as possible, keep you informed through every step of the process.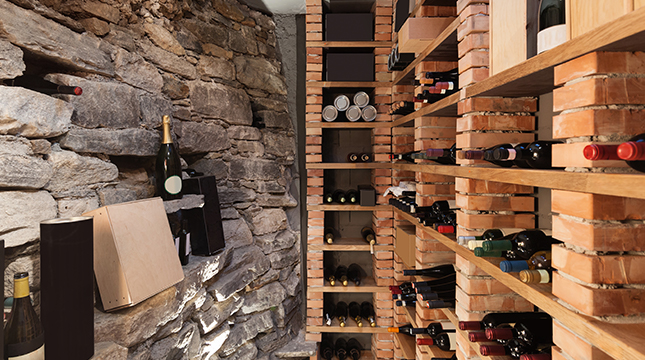 Maximise Your Space With a London Cellar Converison
However small your vaulted cellar may be, don't underestimate the potential of a cellar conversion in London. Cellars and basements are often neglected areas within a home, seen as damp, dark and impractical, but a London cellar conversion can really maximise your homes full potential and provide your family with additional living space to enjoy. Find out how we can turn a small, unused space into a beautifully designed extension of your home.
Many homeowners are concerned that their vaulted cellar has issues with water drainage. Although it may seem like a daunting project to deal with, being reluctant to consider a cellar refurbishment loses the potential of a lovely addition to your home.
We see so much more potential than an underground storage area; London cellar conversions can transform small spaces into stylish, cosy areas for you and your family to finally enjoy every day. To name just some of the opportunities a cellar conversion in London can open up, a guest bedroom, additional bathroom or office space can be implemented into your home without the need for an extension.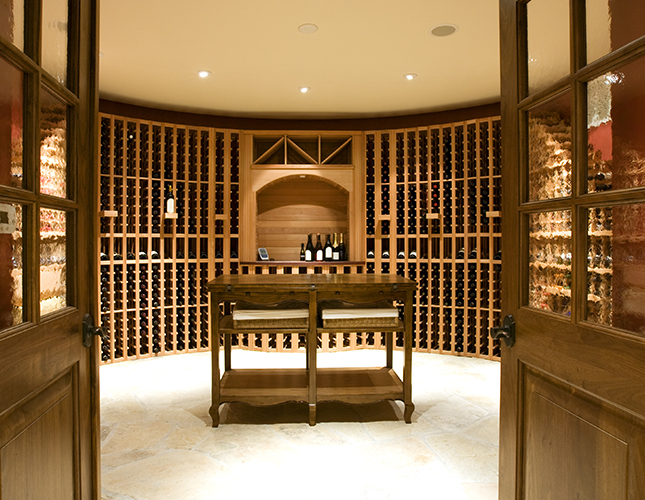 What Does a Cellar Conversion in London Entail?
With vaulted cellars tending to be below ground level, the water penetration from the earth can cause issues, a common reason why cellars are overlooked as liveable areas. This issue can be easily resolved with the use of an effective waterproofing system. At 4SP Group, we use cavity drainage membrane systems which allow us to take control of the water flow and ensure that your cellar avoids any damp problems.
As well as allowing you to proceed with your cellar conversion in London, it can help prevent further issues in the long run. An untreated vaulted cellar can lead to bigger problems if not made waterproof as over time, the slow entry of water will slowly deteriorate the quality of your homes foundations, eventually having the potential to cause structural issues and a nasty damp smell within your home.
We know how much impact a high quality London cellar conversion can have on your family's lifestyle and the value of your property, so we go above and beyond to provide the refurbishment you've been hoping for so you can enjoy your new space for years to come. You can count on our team to use the best quality materials and equipment to provide a bespoke solution best for your individual requirements.
The team at 4SP Group have over a decade of experience and would love to help you with your cellar conversion in London. We are always available to offer you advice so you can get the best possible outcome within your budget, so contact us today for a no obligation quote.