Where it all Began
After working in construction for over 30 years, it was clear that we were ready to take our skills to the next level. In 2006, 4SP Group was born and we have not looked back since establishing our very own construction company in London. Beginning our journey as a small groundworks and basement contractor, we became locally known as the 'under London specialists' and mainly worked solely across the south-east of England.
Although lot of our work is still carried out locally to our base in the south, we offer our services across the entire country. We have worked as far as Glasgow and as wide as the peripheries of Cardiff; we are happy to help wherever we can, no job is too big or too small.
Thanks to the support of our clients, we expanded our offerings to become an established multi-disciplined construction company in London. We have always wanted to go above and beyond with the service we provide, so we expanded our activities to specialise in ground works of all kinds. Being repeatedly called upon for jobs of all kinds gave us the push we needed to expand the 4SP Group operations, offering turn-key solutions to all of our clients.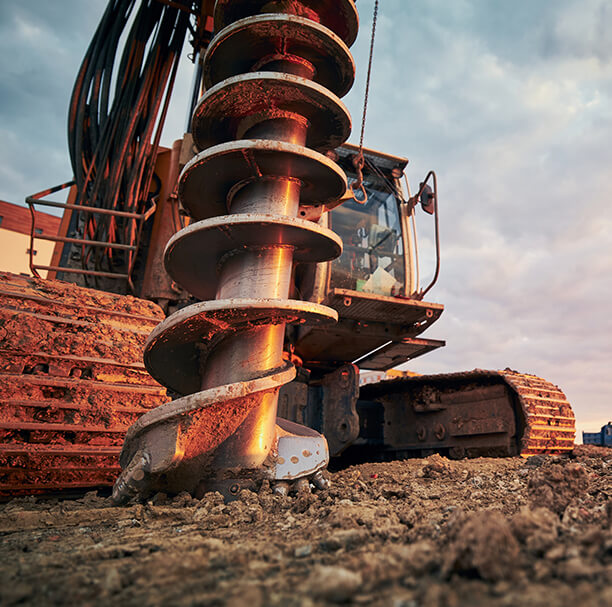 Enhance your property with reliable construction services
Why Choose 4SP Group?
Upmost Attention to Detail
Practicality, safety, longevity and aesthetics are never overlooked by our professional team.
Full Project Managment
Years of experience providing quality solutions to meet our clients' goals has allowed us to perfect the process.
Independant & Flexible
Working around your schedule, count on our team to carry out their work in the most efficient way for you.
Maintaining Professionlaism
Maintaining our high standards at all times, the team are all extremely experienced within the industry.
Responsible & Unobtrusive
We keep disruption to your daily life as limited as possible, keep you informed through every step of the process.
Case Study
Wandsworth, London – House Refurbishment
We had to underpin the rear of the property, install a basement and fully refurbish this beautiful home.
Case Study
Camden, London – Mixed Use
The developer on this project has us work on a basement from a level site and the RC frame for a 6 storey building. Underpinning and waterproofing also made up part of these work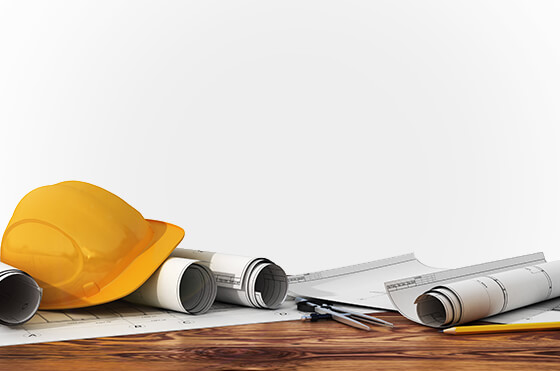 Construction Company in London Services
Since day one, our number one focus has been client relationships. Providing an expert service with a proactive approach has got us to where we are today, working with clients all across the United Kingdom. Having worked with private clients, developers and public sector clients, we appreciate the different goals and deliverables each individual client is looking for and work alongside them to achieve their requirements in the most efficient of ways.
Our ethos is to closely align ourselves with our clients' culture and consultant teams as an in-house building contractor. We have always kept relationships at the centre of our operations and are continuing to do so as we expand, we pride ourselves on offering a time and cost-efficient solution for each and every one of our customers.

The Team Behind 4SP Group
Our construction company in London currently consists of over 40 employees as well as a further team of professionals with specialisms enabling us to offer our clients a full service, including quantity surveyors, architects, structural contractors, basement construction specialists, piling contractors and more. Building up these relationships allows us to provide a full service you know you can trust, whilst being centrally managed in house by us for the smooth sailing project you hoped for.
We ensure we remain up to date with industry qualifications and continually stay on top of the latest equipment and processes. As a company, we are fully Health and Safety accredited and are part of the Considerate Contractors scheme. On top of this, all of our staff members are qualified in their areas of expertise where required, ensuring they meet the highest standards when carrying out their specialist tasks.
A basement is often an overlooked part of the home, with many home owners underestimating the potential of a basement conversion or extension. Get in touch to discuss how you can convert your unused basement into a living space for everyone to enjoy, whether you choose an office space, home gym or children's play room, the opportunities are limitless.
Offering a wide range of structural work to improve the condition of your property, the 4SP Group team are on hand suggest the best approach to improve the safety and structure of your property. From domestic households to commercial businesses, we regularly undertake projects with requirements of all kinds.
Transforming your basement is much easier than you may think. Effective waterproofing avoids common water drainage issues often faced in the basement and is even recommended if you are not planning on using the basement. We offer both cementitious tanking and cavity drain membrane systems, contact us to decide on the right approach for your property.
Professionally implemented basement foundations are essential for a long-lasting solution which will remain for many years to come. The type of foundations will depend on numerous factors, such as the soil, moisture levels and your budget so we offer a wide variety of basement foundation solutions to suit jobs of all kinds.
We have access to an extensive range of piling rigs, able to carry out jobs of different kinds in a safe and effective manner. From open bore piling which allows for powerful piling on most ground conditions to mini piling equipment which is used where space is restricted, get in touch to discuss which piling method that would be the most effective for your project.
Strengthening the foundations of a property is integral when undertaking a basement conversion, skipping the underpinning process will leave your home at risk of damage or even collapse. The 4SP Group team have years of experience carrying out safe excavations in line with the necessary regulations, providing an effective solution at an affordable price.
An effective vault conversion will maximise the potential of your home, adding value to your property and giving your family a larger space to enjoy. Spaces of all sizes can be transformed into a luxury habitable area without the need for a costly extension. We provide all necessary equipment and materials to make the process smooth sailing for you.